Artificial Satellites
Here are a couple of websites that have predictions for artificial satellite flybys. They're not easy to put into a telescope's field of view and then follow them, but they are worth trying, especially the International Space Station (ISS).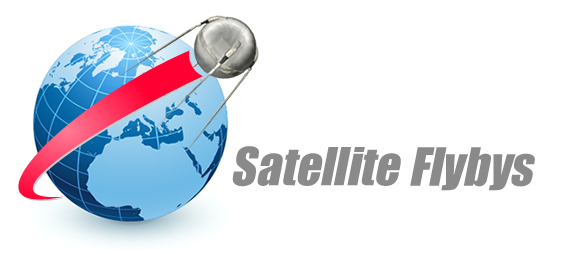 Click here to see satellite flyby predictions from the In-The-Sky.org website. We have set the location to our observatory in New Berlin, but they're fairly good for the entire Milwaukee area and you can modify it as you like.
International Space Station
Below is the path of the ISS updated continuously from the Heavens Above website. Click on the image and you will be taken to that site where you can see it larger and can modify many parameters to customize the image, including a specific time and place. We have set it by default to our observatory location in New Berlin.