Observatory Tour 1986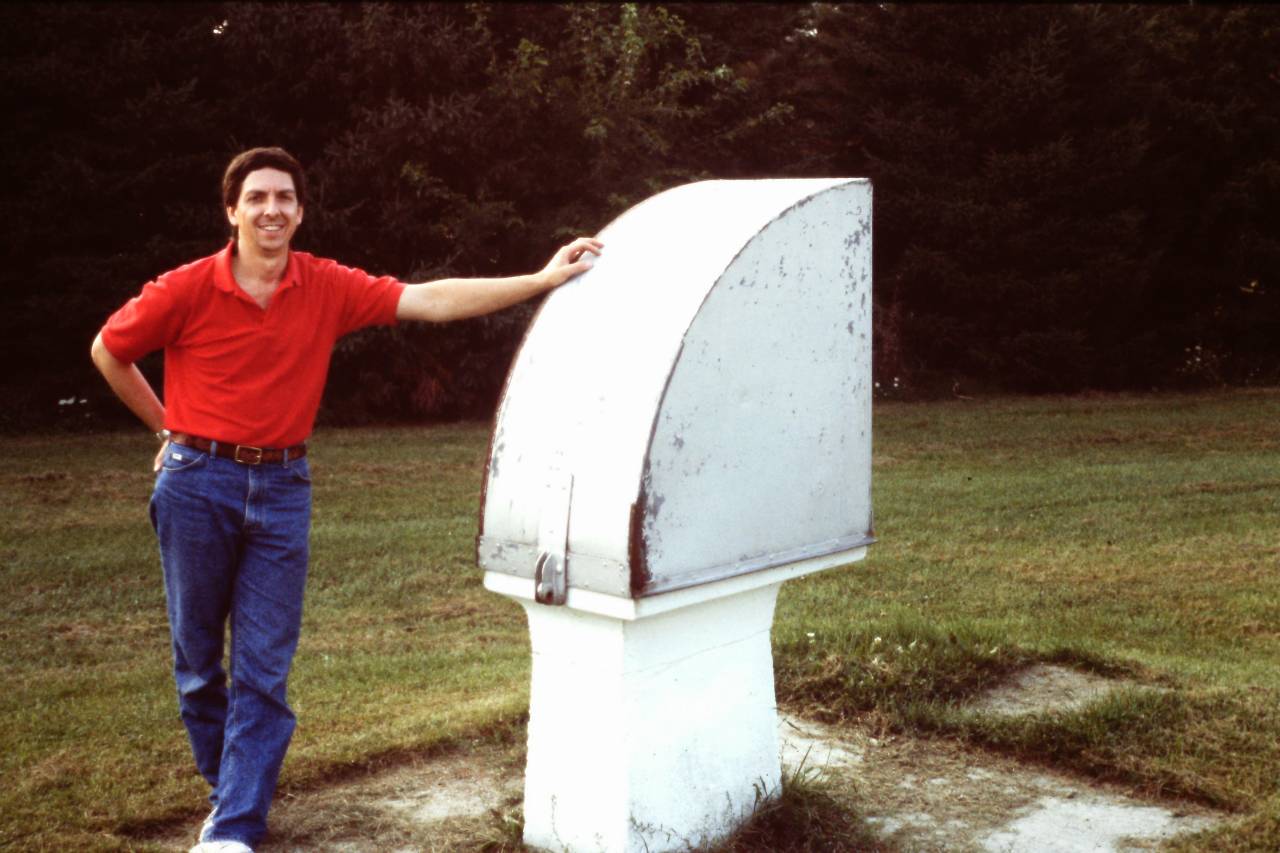 In 1986 Paul Borchardt did a photo tour of the observatory and the 57 images that follow are the result. They were taken as slides that have been scanned and digitized for presentation here.
At that time the Z-Dome was done with the exception that the slit was still causing trouble and the work on the Z-Scope was continuing although it had achieved first light in 1984. At that time the entire observatory was given fresh paint and spruced up because the club hosted the Astronomical League's 1984 ALCON convention.